Important Notice: This accout is only for the registered users if you've not already registered here please contact the administrator.
Others
---
Account Holders:
Thsi login panel is designed for the emplooyes, coordinators and admin of APEX TMP. And only authorized users can assess the information. If anyone found as illegal access on any stage will be treat according to the international laws.
Security:
Apex TMP GIS App team use this login panel and different functions which are related to this login panel for keep it secure and provide the safe and secure services to the clients.
Maintenance:
Apex TMP maintenance team also access this login panel for mantenance process for fixing the different type of bugs and errors which were find time to time.
Updation:
Apex Web Development team doing the updation process for keep the TPM GIS App update and adding more advance features in this web based online GIS app.
APEX TPM LOGIN PANEL
Please enter the required.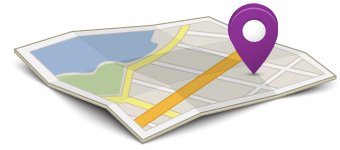 Secure Online GIS App | © Copyrights All Rights Reserved By APEX 2017