Important Notice: This accout is only for the registered users if you've not already registered here please contact the administrator.
UNCHR
---
Welcome to M & E System:
The RAHA programme aims to promote regional stability and compensate for the social, economic and environmental consequences wrought on Pakistani communities by the presence of more than three million Afghans over the past 30 years. For 1.7 million registered Afghans remaining in Pakistan after the large-scale repatriation since 2002, the programme will promote peaceful coexistence with local communities until conditions in Afghanistan are conducive for their return.
APEX TPM LOGIN PANEL
Please enter the required.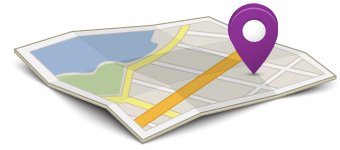 Secure Online GIS App | © Copyrights All Rights Reserved By APEX 2017